The Privacy Advocacy Guides will be used by librarians across the United States to navigate the complex landscape of privacy as it relates to technical and non-technical aspects of libraries. Our role in this project was to bring the "Privacy Guides" to life across print and digital formats, making them informative and practical through bold design.
Field guide book design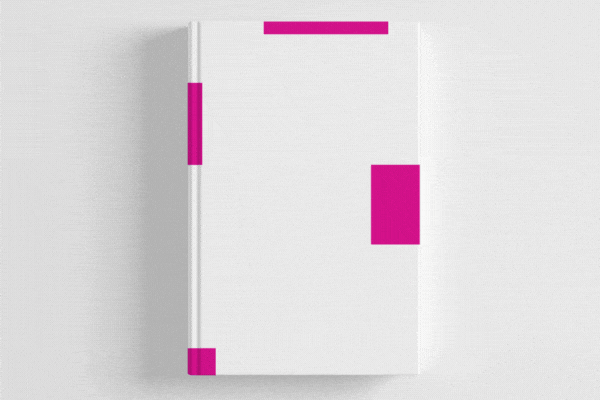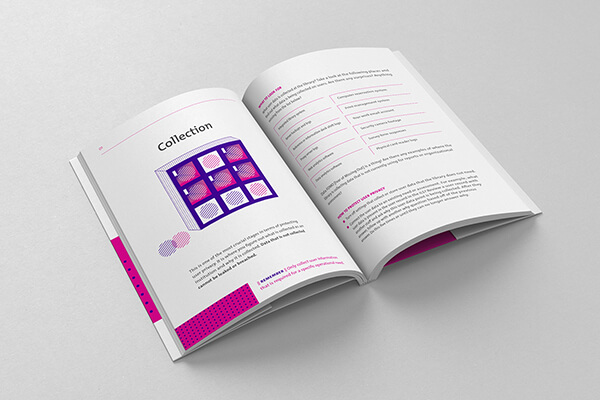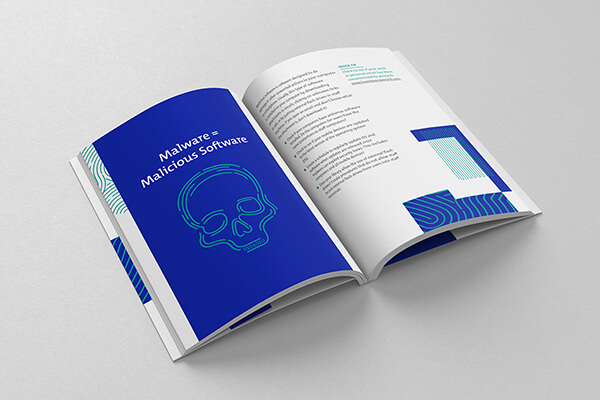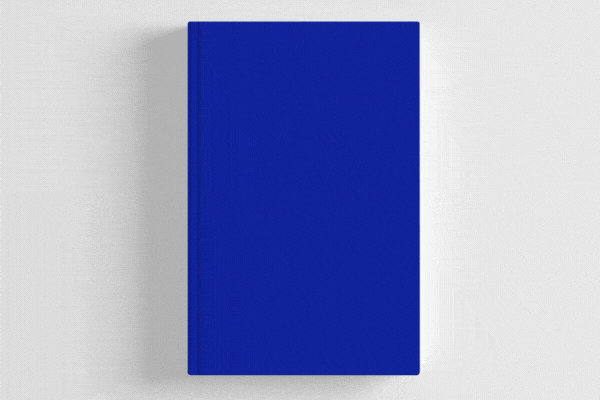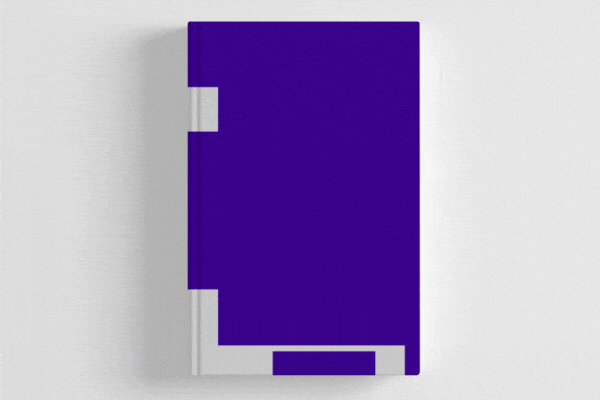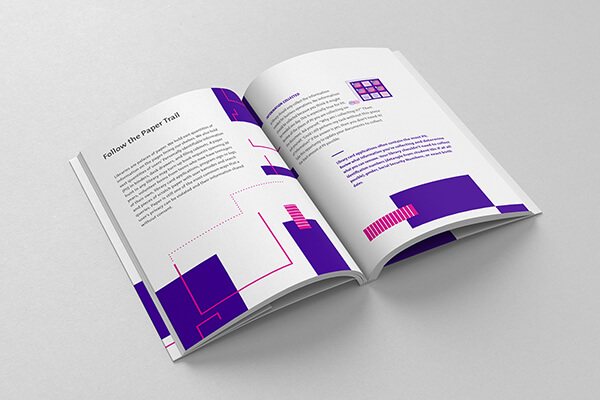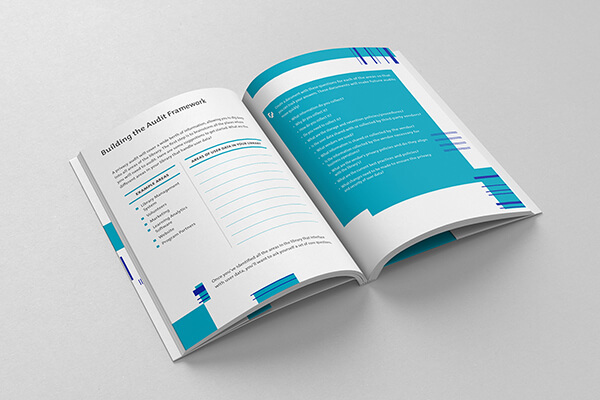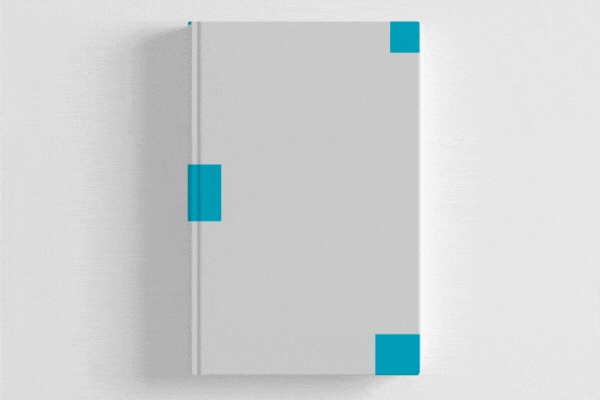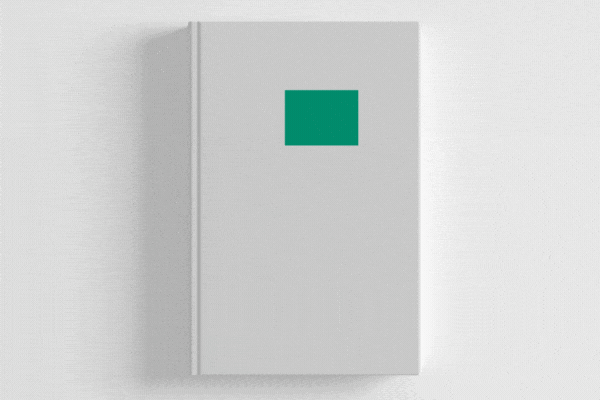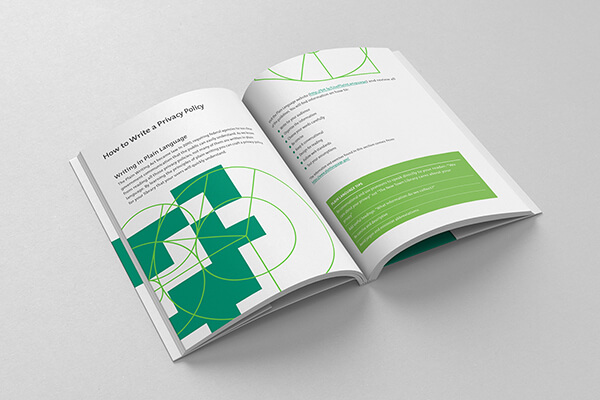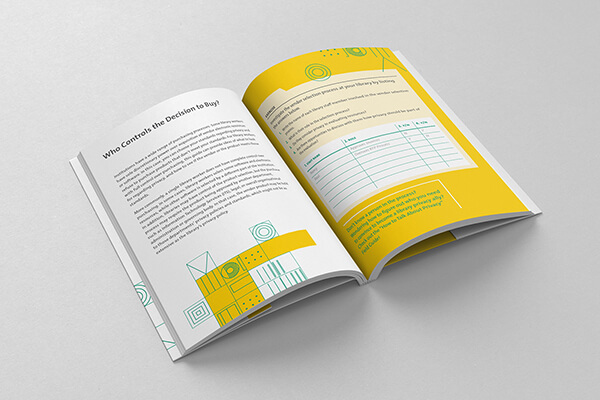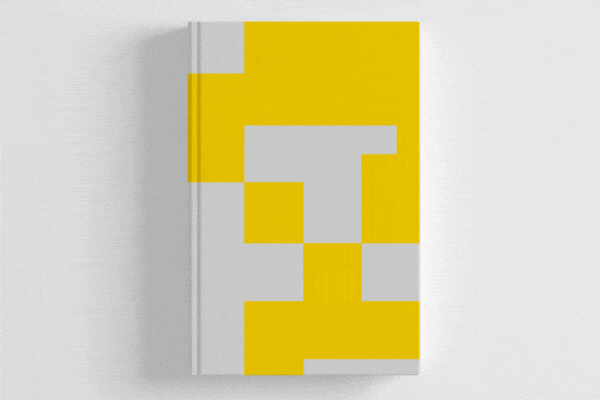 Booth banner design

Icon design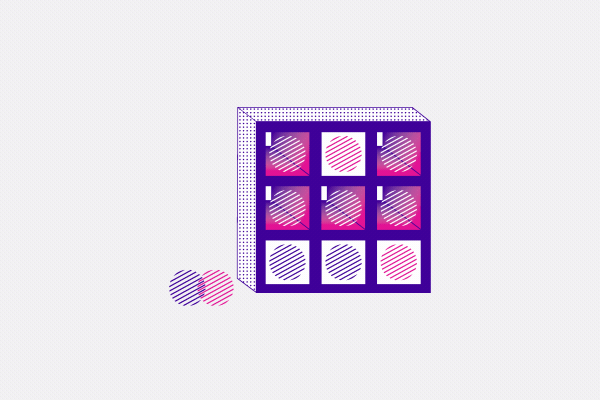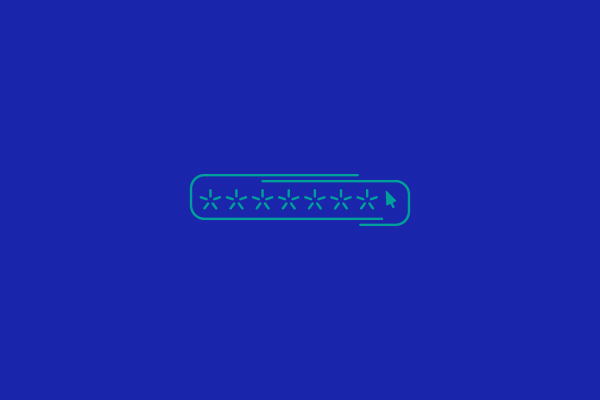 Campaign button design

---
Want to learn about our creative process?
Checkout our design journal and how we crafted these designs!